First place recipient in the XRPL SUMMER HACKATHON
Epic Task
Empowering Children with Financial Responsibility
What is EpicTask?
Epic Task is a web3 platform built using the XRP Ledger (XRPL) that allows parents to incentivize their children to complete tasks and earn XRP or "eTask" digital tokens, which can be exchanged for various rewards based on your choice. The project is designed to help children learn money management skills and responsibility by incentivizing them to complete tasks and allowing parents to define the rewards that can be obtained using eTask tokens.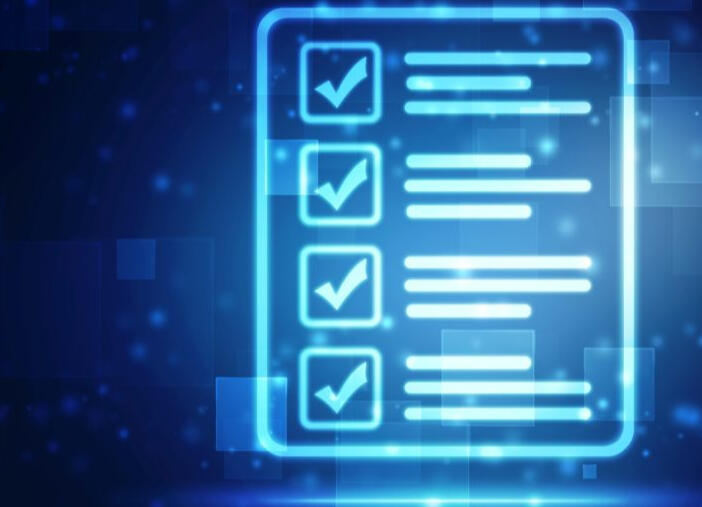 ---
Teach Money Management and Responsibility in a Fun and Interactive Way: Our innovative Web3 project leverages cutting-edge blockchain technology to provide a seamless and efficient payment system. With a focus on fun and interactive learning, children can now earn rewards by completing tasks while simultaneously developing essential financial skills.
---
Cultivate Valuable Life Skills: With our project, children develop responsibility, discipline, and hard work habits. They learn the importance of saving and planning for the future while earning interest on their tokens. It's a win-win for financial literacy and personal growth.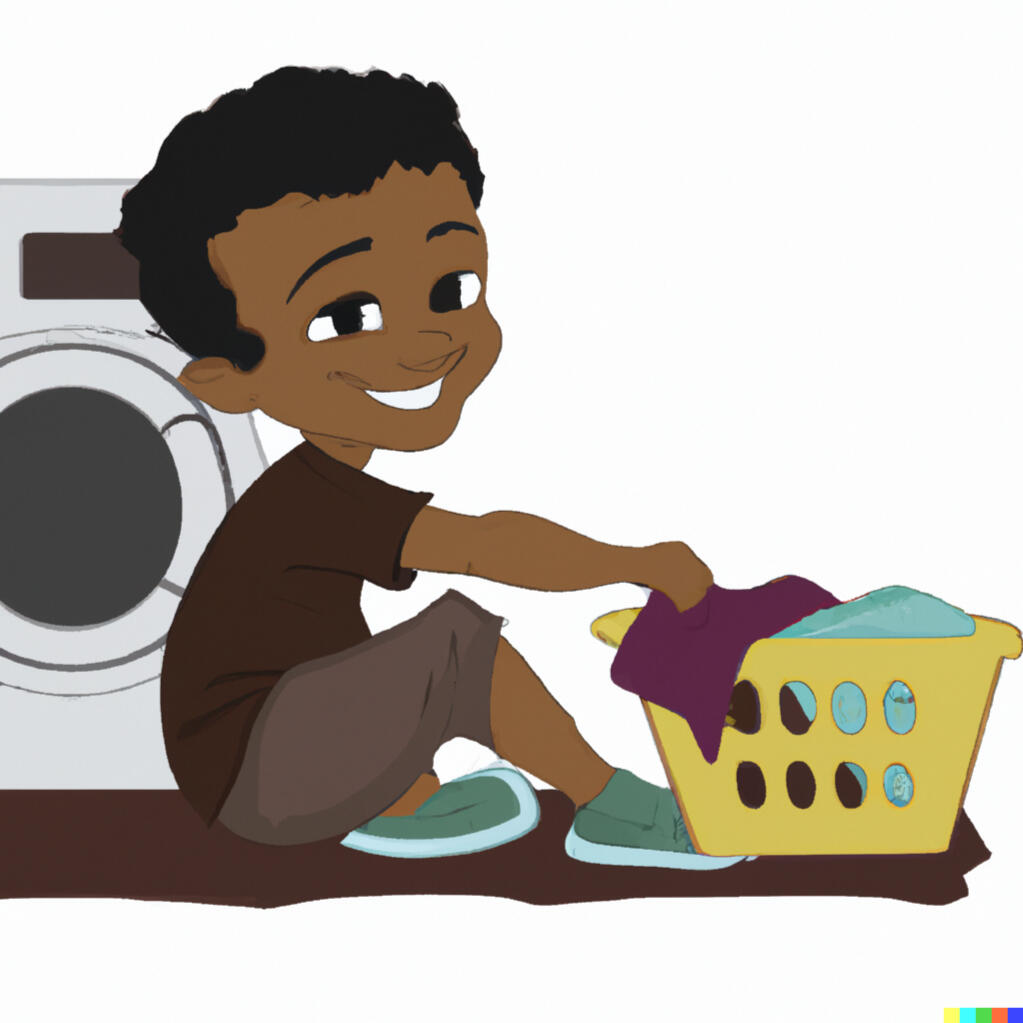 ---
Secure and Easy-to-Use Platform: Our project provides a safe and controlled environment for children's earnings. Built on the blockchain, it ensures transparency and security. Accessible to parents and children of all ages, start your journey to financial empowerment today!
Coming soon
We are excited to announce that EpicTask is launching soon. Get ready to revolutionize the way you teach your children about money management and responsibility. Our innovative platform will empower parents and children alike, providing a seamless and engaging experience. Stay tuned for updates and be prepared to embark on a new era of financial education.
News
We are thrilled to announce that EpicTask has emerged as the winner of the XRPL SUMMER HACKATHON: Finance Track, hosted by DoraHacks. As a result of this remarkable accomplishment, our team has secured funding, which will be instrumental in further developing the EpicTask platform. We are grateful for this recognition and are excited to continue building and delivering innovative solutions to our users.
©Kai Technologies Corp. All rights reserved.